Vinay Kumar
Financial and Business expert having 30+ Years of vast experience in running successful businesses and managing finance.
Subsidies are provided by NABARD under Gramin Bhandaran Yojana Scheme to the farmers on submission of the...
How to start a warehouse business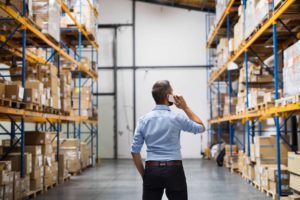 Starting a business is not possible without hard work and investment. There is a lot of responsibility,...