How to choose best credit card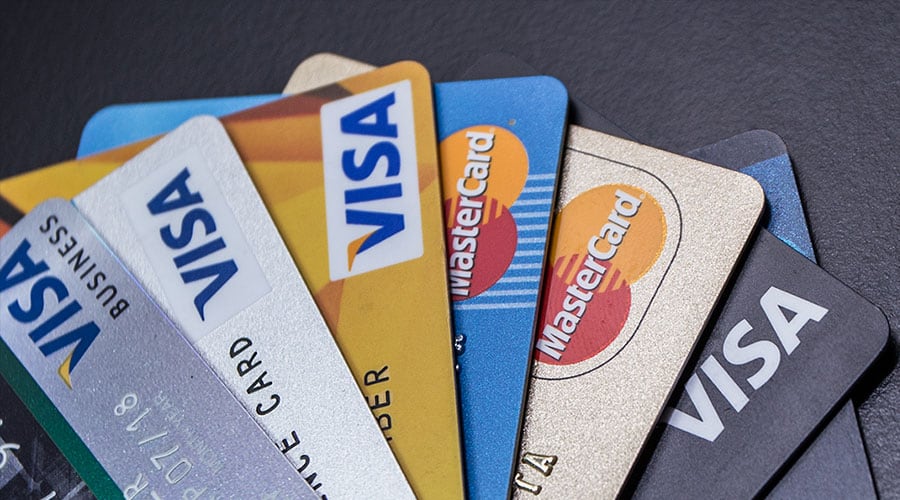 When you start your search for the best credit card, you will come across multiple top credit cards with different types of features. With so many options at hand, it is easy to get confused.
You should always look for a credit card that matches your spending habits. Broadly, there are 5 steps to choosing the best credit card for you. These steps are:
Know the purpose of getting a credit card
You must identify the need for you to get a credit card. Majorly, there are three reasons why people would need a credit card-
To build credit from scratch,
To get a higher credit limit to be able to make bigger purchases and
To avail offers across various spending categories.
The best credit card for you would be the one that matches your need.
Understand your eligibility for credit cards
Once you clearly know why you want a credit card, you should then understand your own credit profile and which credit cards you may be eligible for. For example, you may want a credit card that offers exciting travel benefits but your income may be low for the card. So, you must ensure that the card you apply for has good chances of approval.
Shortlist Credit Cards
Based on your eligibility, you can shortlist a few credit cards. This will narrow down your search for the right card. To shortlist the cards, you can ask yourself some basic questions like whether you can afford its annual fee or whether it matches your core needs.
Pick one that offers the best value
From the shortlisted credit cards, pick one that offers you the highest value overall. Take a futuristic approach here. Ask yourself whether you would like to use this card 5 years down the line. See if the bank offers an option to upgrade to another card later.
Choose how to apply
You can either directly apply through the bank's website or through a third party website. With the latter, you get the option of comparing the cards from different banks to find the best credit card for you.
Features & Benefits of a Credit Card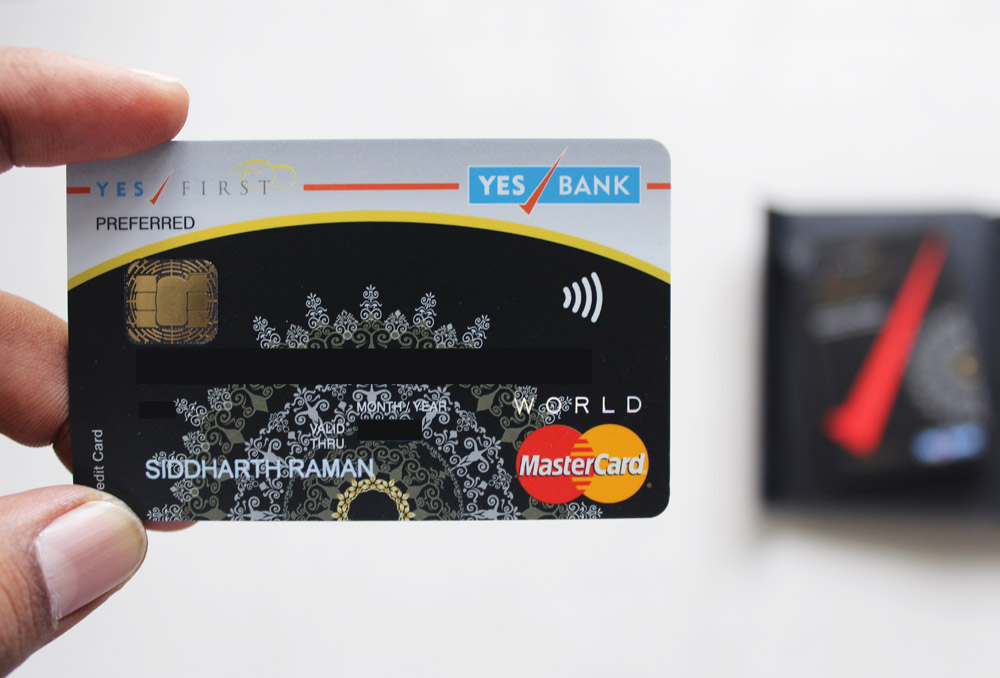 | | |
| --- | --- |
| Welcome Gift | Many banks offer a welcome gift to new credit card applicants once the card is issued to them in the form of bonus reward points, vouchers, discounts, etc. |
| Rewards Program | All credit cards generally have a reward program, which allows cardholders to earn reward points every transaction they make using their cards. |
| Fuel Surcharge Waiver | Banks offer a fuel surcharge waiver to the cardholders on spending a specific amount of money on fuel every month. |
| Cashback Benefits | Many credit cards offer cashback benefits to the customers. |
| Lifestyle Benefits | Cardholders can enjoy various lifestyle benefits on their credit cards such as offers on dining, shopping, wellness, entertainment, etc. |
| Travel Benefits | Travel benefits of credit cards include air miles, airport lounge access, travel insurance, airline offers, hotel offers, etc. |
| Airport Lounge Access | Some credit cards offer complimentary airport lounge access to the cardholders. The offer varies from one bank to another. |
| Add-on Cards | Many banks allow their credit cardholders to apply for add-on credit cards for their immediate family members. |
| Insurance Coverage | Some premier cards provide a comprehensive insurance policy that provides coverage against air accident, life, lost baggage, lost card, outstanding, etc. |
| Balance Transfer | Credit cardholders can transfer the outstanding balance of their existing cards issued by one bank to the credit card account of another bank. |
| Global Acceptance | Today, most credit cards that are issued in India are international credit cards are accepted by various merchants all over the world. |
| EMI Conversion | The feature allows the credit card members to convert their credit card transactions into easy monthly installments (EMI). |
| Credit Score | Owning a credit card helps you build a healthy By CIBIL score. timely payments on your card and in full, you receive a positive credit score from credit bureau, CIBIL. |
Financial and Business expert having 30+ Years of vast experience in running successful businesses and managing finance.