Everyone is interested in improving their visibility on the web. Many are looking for shortcuts. The fact of the matter is that SEO is more of a long game and anyone promising quick results should be greeted with a high level of skepticism This post will break down the steps needed to boost your visibility in the Google search engine result pages (SERPs).
Money alone can't buy Google rank, but with a little time and strategy you can improve your position on the search engine results page (SERP) without spending a dime. Here are 10 free ways to improve your Google search rank.
Improve user experience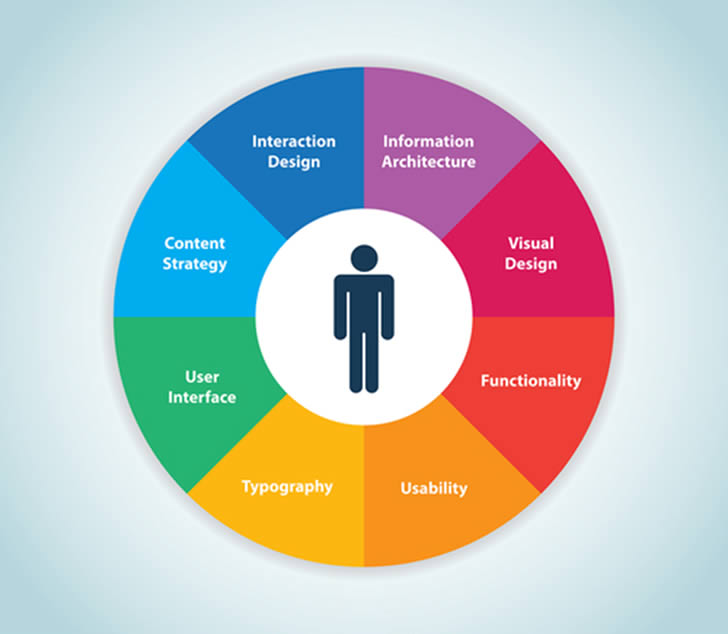 According to a study on ranking factors, the top four ranking factors are
Website visits
Time on site
Pages per session, and
Bounce rate.
All four of those are directly related to the experience your website is providing your users. It's pretty simple: If your website is easy and enjoyable to use and offers valuable information, you'll get more visitors, who will stay longer on your site and visit more pages, and that will improve your search rank.
On Page Optimisation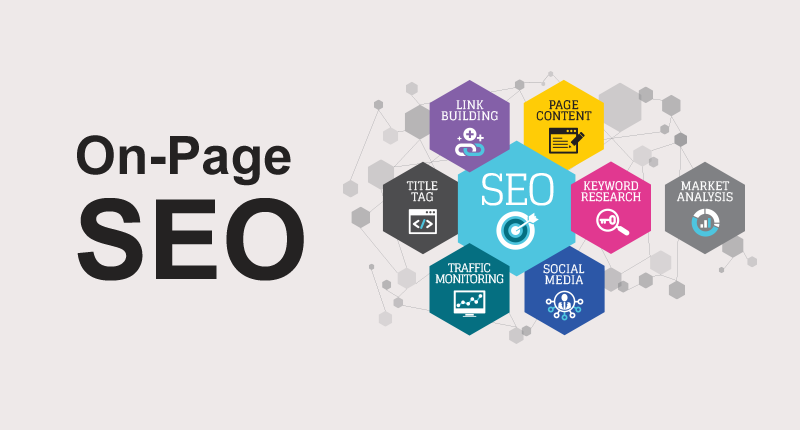 Having high-quality content on your website is one of the best ways to increase traffic and improve your search rank. In fact, in a recent poll of marketing professionals, 57% said on-page content development was the most effective SEO tactic. Make sure your content is
Mistake-free
Keyword-rich
Mobile-optimised
Written to address the specific needs of your target audience, and
Includes valuable links to additional internal and external content.
Get more backlinks
Backlinks—links from other sites to yours—are one of the most heavily weighted Google ranking factors. Incoming links to your website content from high-authority domains show your site's authority, bring in traffic, and improve your search ranking.
Improve your page speed
Google began using mobile page speed as a ranking factor in July 2020, and while it said the "speed update" will only affect a small percentage of sites, it's still a good idea to make sure your site is as fast as possible—both to improve your search rank and provide a good user experience.
Work on links
Having quality links on your website is one of the best ways to boost traffic and establish the authority of your site, but links that bring up a 404 error hurt both your user experience and your search rank.
Optimize images
Optimising your images is crucial to boosting the speed of your site and making it easier for Google to identify the images on your web pages. Make sure all your website images are compressed, have descriptive filenames, and include alt text.
Not only do headers make your content more readable and easier to understand for humans and search engines alike, there is a strong correlation between Google search rank and the use of header tags in the body of your content. Header tags are also a great way to show the structure of your content and emphasise your key points.
Optimize for local search
More and more people are using their smartphones to search for businesses "near me." To improve your chances of having your business show up in relevant local searches,
Make sure you claim your Google My Business listing,
Provide relevant content in Google Posts,
Get your business listed in local directories, and
Improve your online reputation with great online reviews.
Aim for "position zero"
When a user asks a question in Google Search, Google sometimes pulls content from a relevant website and displays it in a special featured snippet or answer box above the #1 search result. Getting content into a featured snippet is a great way to increase traffic (snippets include a link to the page where the content came from), as well as boost the credibility and visibility of your brand. To increase your chances of having your content selected as a featured snippet by Google, think of likely searches related to your business and pepper your site with clear, authoritative answers.
Financial and Business expert having 30+ Years of vast experience in running successful businesses and managing finance.