Best places in the world to live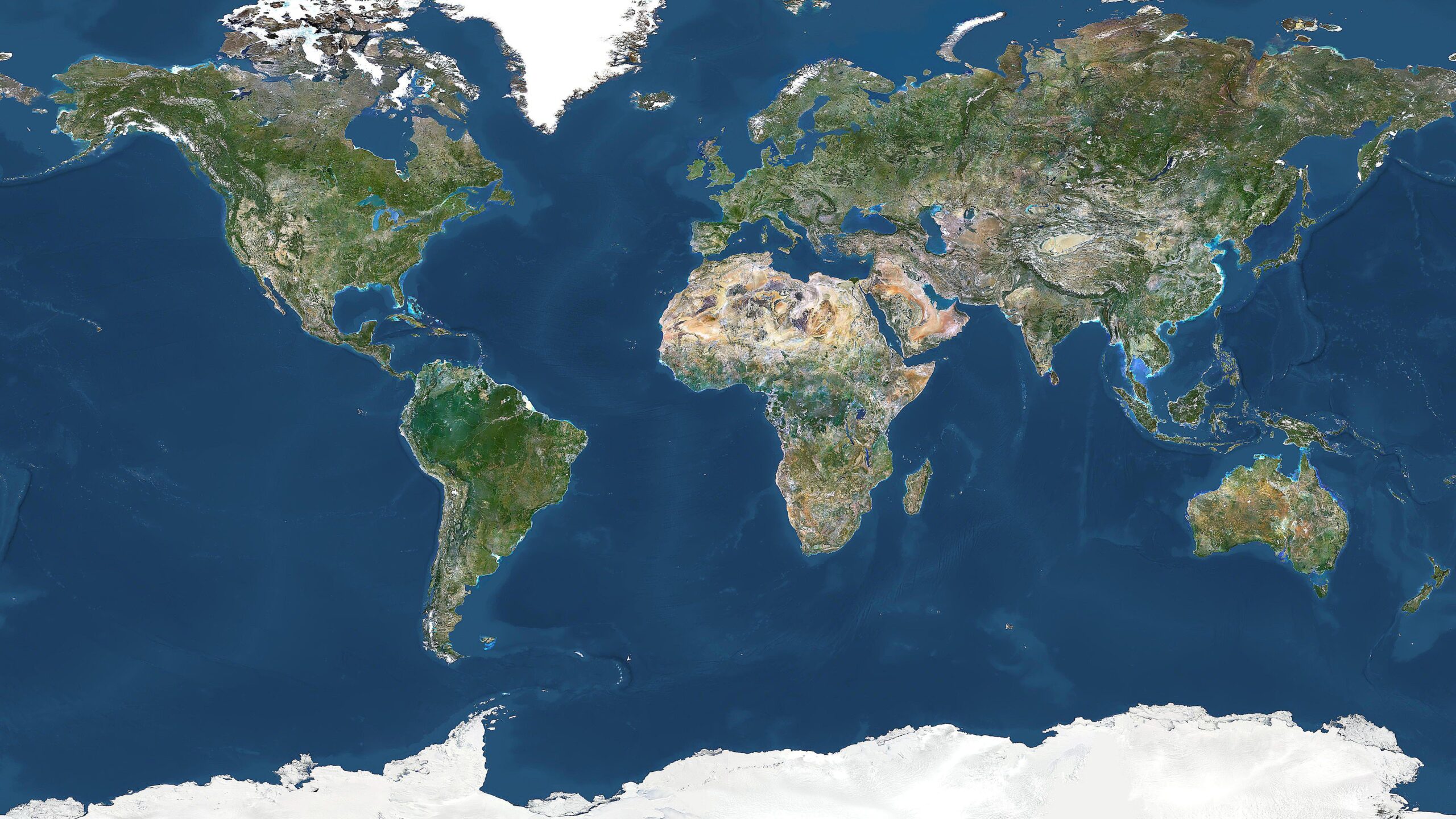 The world is full of beautiful places with gorgeous landscapes and stunning architecture. But what places combine landscape with livability to live successfully in an area, you need more than just a pretty space. Tourist attractions, local culture, and history must all combine in a lovely location to create a truly beautiful place to live. Read on to see the top 10 most beautiful places to live in the world.
Edinburgh, Scotland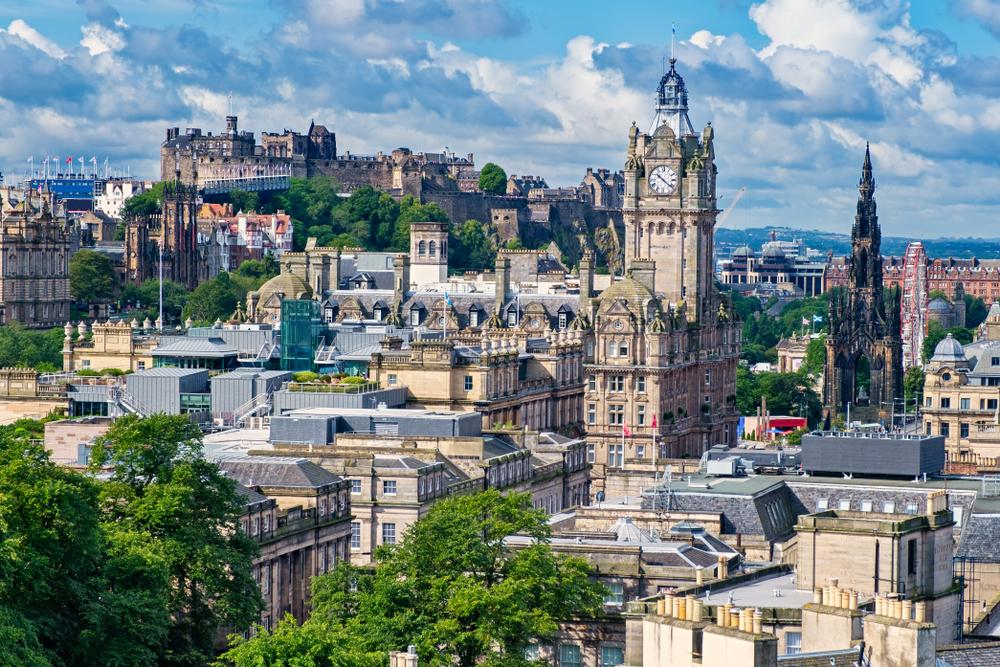 Edinburgh is Scotland's capital. It is compact and hilly. It is one of the loveliest cities in the UK. It has a medieval Old Town and elegant Georgian New Town with gardens and neoclassical buildings. Looming over the city is Edinburgh Castle, home to Scotland's crown jewels and the Stone of Destiny, used in the coronation of Scottish rulers. The castle on the hill and vibrant city center offers plenty to do, and if you're looking for a bit of countryside, the hills surrounding Edinburgh are fantastic for walking.
Area-264 Sq Km
Population- 5 lacks (2011)
Auckland, New Zealand

New Zealand is famous for its dramatic landscape, and Auckland doesn't disappoint. Auckland City was a city in the Auckland urban area, covering the central isthmus and most of the islands of the Hauraki Gulf. It included the Auckland CBD – a major financial and commercial center – and a number of suburbs. In addition to gorgeous views, Auckland has some of the best food available in the area, and at very reasonable prices. The relaxed Kiwi way of life is a draw for people all over the world.
Area- 1086 Sq km
Population- 17 lacks (2017)
Expensive- 2nd most expensive city in the world
Quebec, Canada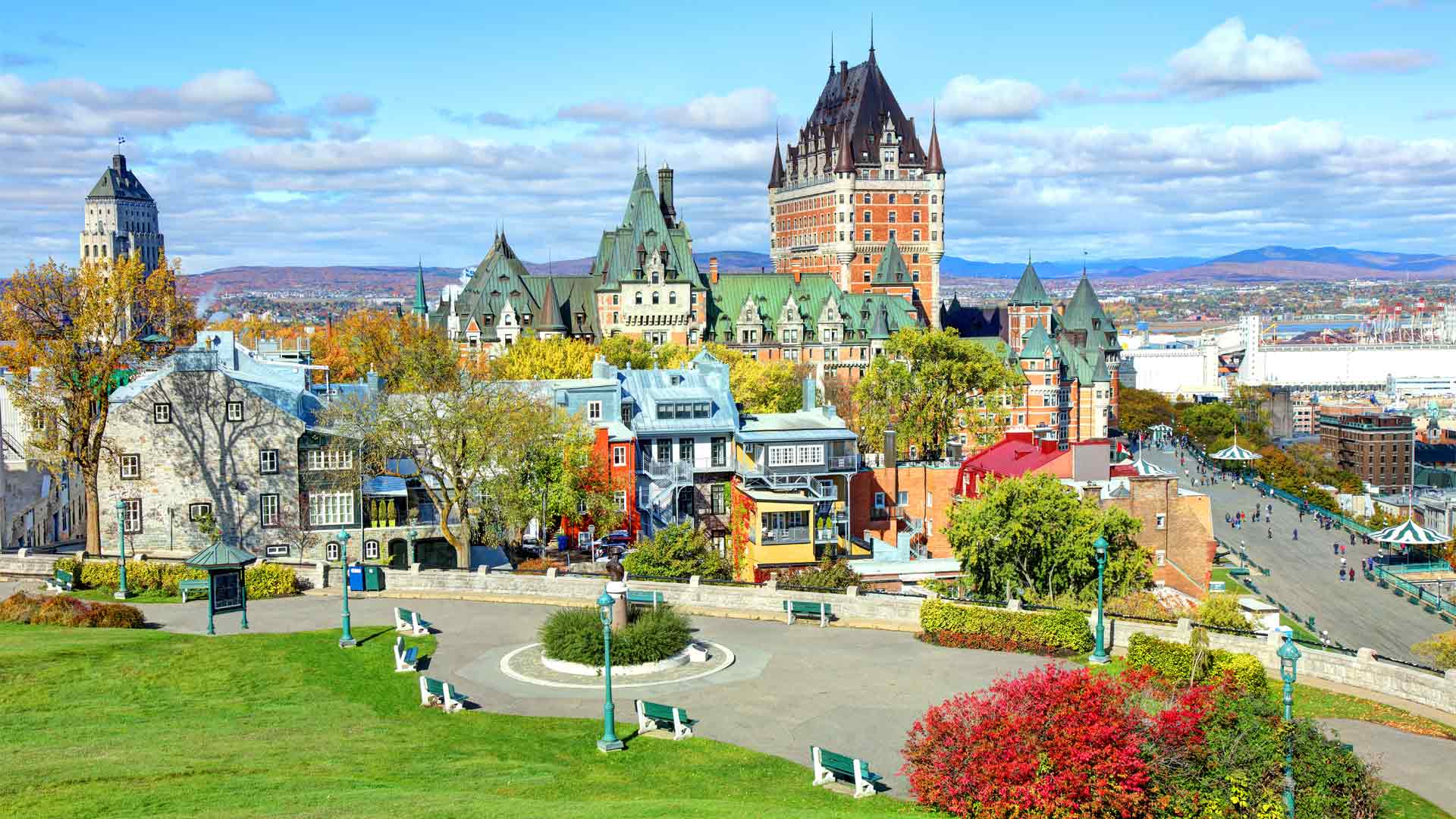 Québec City sits on the Saint Lawrence River in Canada's mostly French-speaking Québec province. With its colourful architecture and maple-leaf charm, Quebec makes the list because it combines quality of life with gorgeous landscape. Dating to 1608, it has a fortified colonial core, Vieux-Québec and Place Royale, with stone buildings and narrow streets. Quebec is well known for its four seasons, and is one of the most affordable places to live in Canada.
Area- 484 Sq km
Population- 5.50 lacks (2017)
Seoul, Korea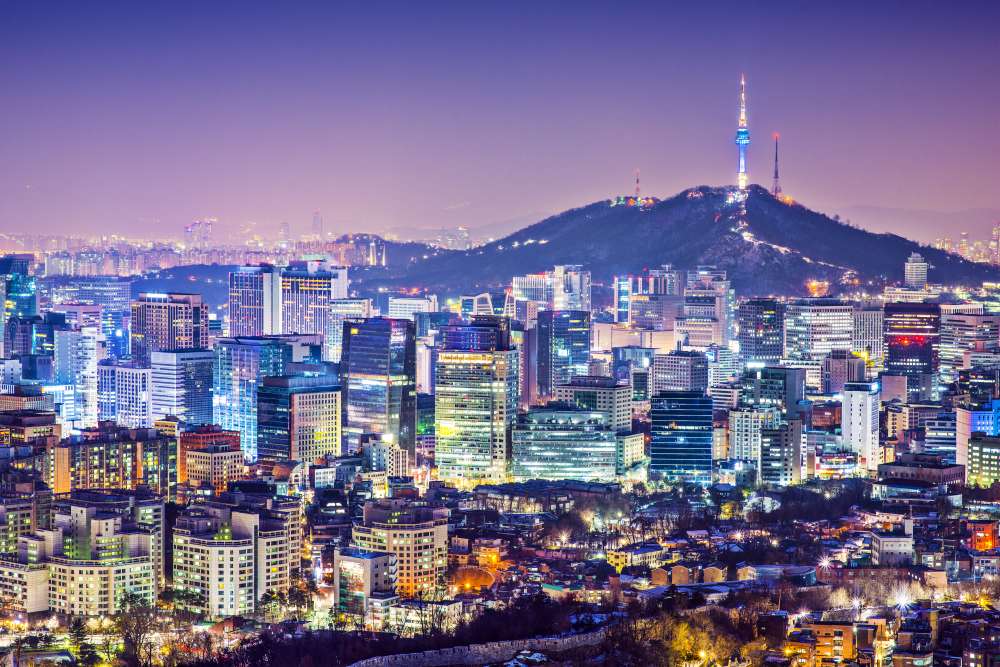 Seoul, the capital of South Korea, is a huge metropolis where modern skyscrapers, high-tech subways and pop culture meet Buddhist temples, palaces and street markets. It is one of the biggest cities in Korea. Seoul has a vibrant culture and is known for its spicy food and equally spicy nightlife. In the looks department, Seoul is certainly no slouch. The mountains around the city seem to go on forever. Notable attractions include futuristic Dongdaemun Design Plaza, a convention hall with curving architecture and a rooftop park; Gyeongbokgung Palace, which once had more than 7,000 rooms; and Jogyesa Temple, site of ancient locust and pine trees.
Area- 605 Sq km
Population- 98 lacks (2017)
Paris, France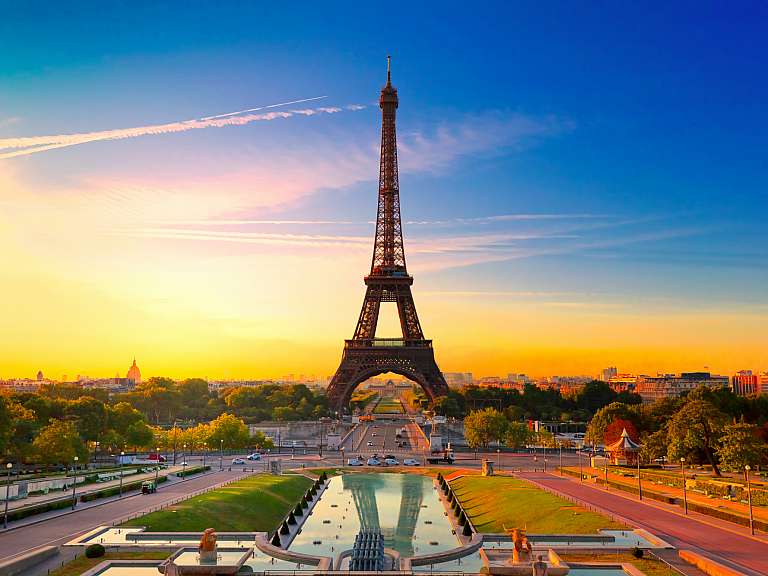 Paris is capital France. It is a major European city and a global center for art, fashion, gastronomy and culture. It is known for being a city of love, but it should be known for its beauty as well. Paris is full of incredible architecture, gorgeous side-streets, and some of the most famous museums and landmarks around. Its 19th-century city escape is crisscrossed by wide boulevards and the River Seine..
The city's chic glamour and fabulous food mean that it's certainly one of the most beautiful places to live in the world.
Area- 105 Sq km
Population- 21 lacks (2019)
Boulder, Colorado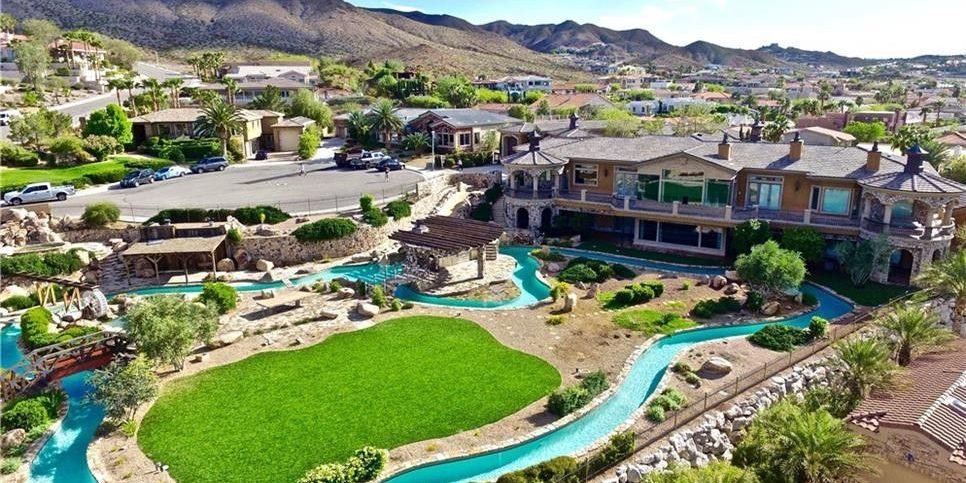 Boulder City is a town in Clark County, Nevada, United States. It is approximately 26 miles southeast of Las Vegas. The town took its name from Boulder Canyon. If you like sunshine, Boulder is the place for you. Boulder has 300 days of sunshine per year, which makes it perfect for the keen outdoors man. There's more to Boulder than the mountains, though. It's got a vibrant gourmet food scene, boasting eateries from all over the world.
Area- 540 Sq km
Population- 16 lacks (2019)
Kyoto, Japan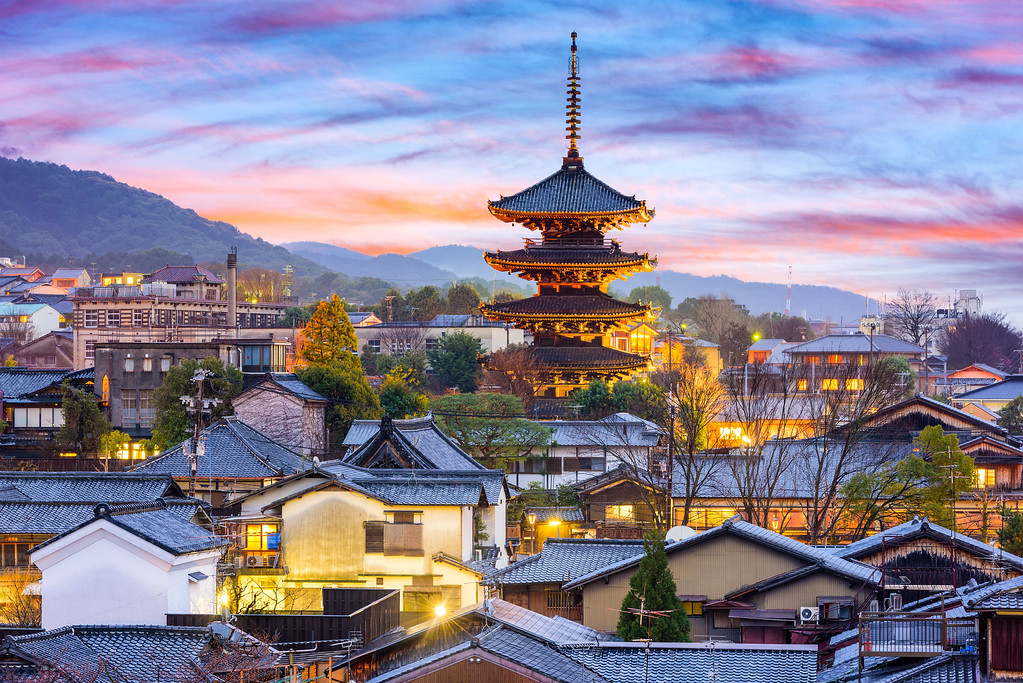 Kyoto, once the capital of Japan, is a city on the island of Honshu. It's famous for its numerous classical Buddhist temples, as well as gardens, imperial palaces, Shinto shrines and traditional wooden houses. The city is full of stunning architecture, but Kyoto is at its prettiest during cherry blossom season, when the whole city is filled with pink and white blooms.  It's also known for formal traditions such as kaiseki dining, consisting of multiple courses of precise dishes, and geisha, female entertainers often found in the Gion district. Japan is full of fascinating culture, and Kyoto presents it in the prettiest package.
Area- 828 Sq km
Population- 15 lacks (2015)
Florence, Italy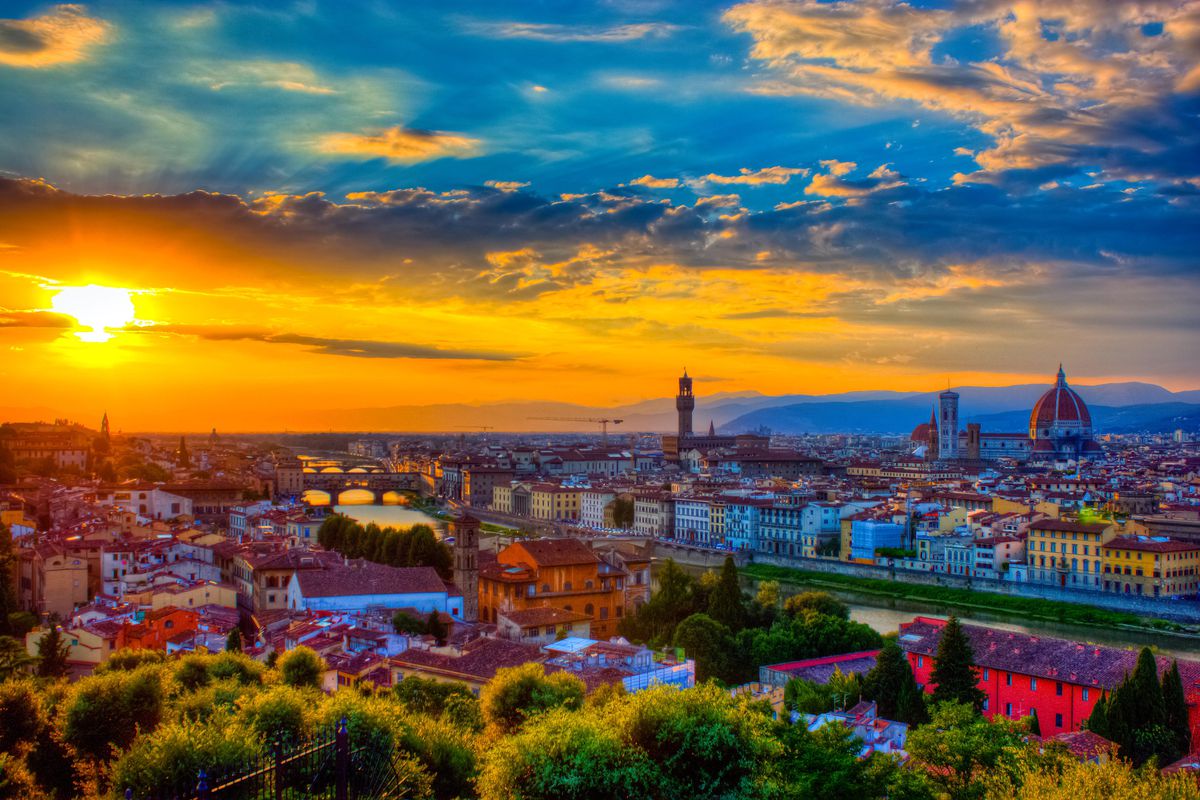 Florence, capital of Italy's Tuscany region, is home to many masterpieces of Renaissance art and architecture. One of its most iconic sights is the Duomo, a cathedral with a terracotta-tiled dome engineered by Brunelleschi and a bell tower by Giotto.   Florence needs no introduction, as it's already world-famous for its culture, food, and fantastic architecture. Just walk to the Duomo and open a bottle of Italian wine, and you'll be ready to enjoy one of the most beautiful cities in the world.
Area- 102 Sq km
Population- 4 lacks (2017)
Napa, California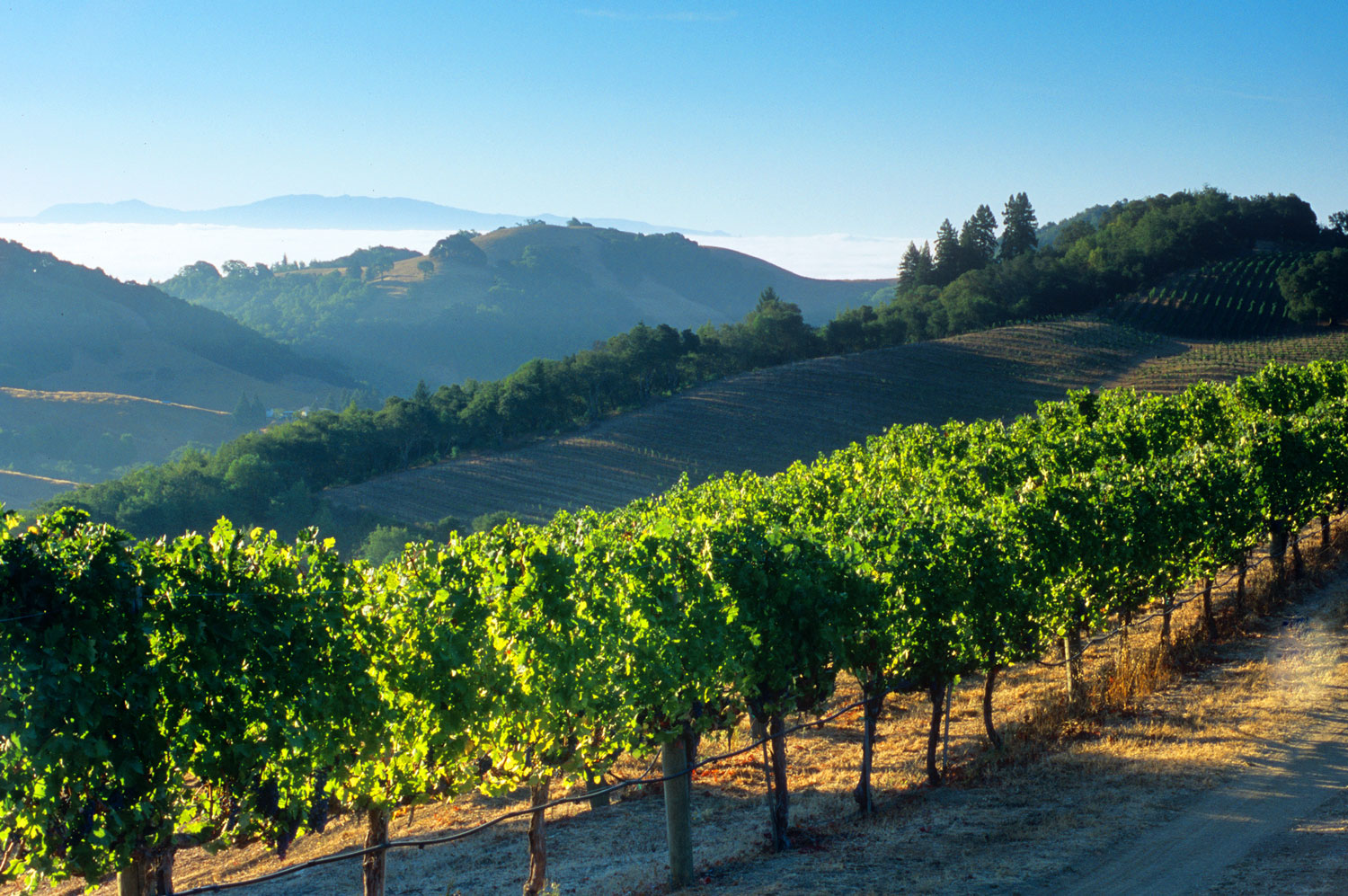 California has long been known for its rocky beauty , and Napa County is north of San Francisco, in California. It's known for hundreds of hillside vineyards in the Napa Valley wine region. Napa Valley make it a gorgeous place to live. The city is full of color, and most importantly, features that laid-back Californian lifestyle.  In the city of Napa, Oxbow Public Market features regional gourmet food. The Napa Valley Wine Train is a vintage locomotive and traveling restaurant running through the valley. Northwest of Napa is Yountville, a town known for high-end restaurants and sparkling wine.
Area- 2000 Sq km
Population- 1.50 lackx (2019)
Cape Town, South Africa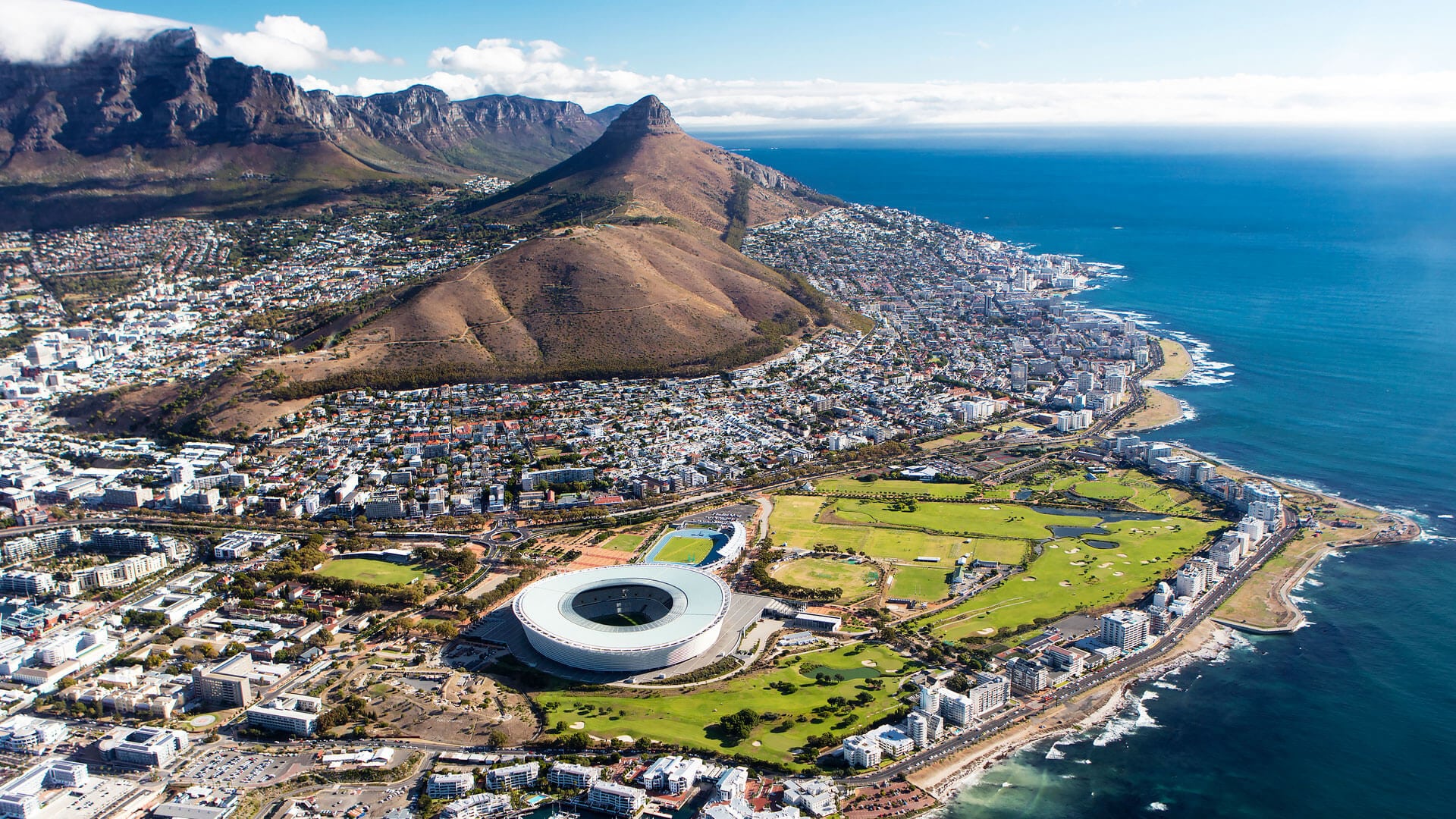 Cape Town is a port city on South Africa's southwest coast, on a peninsula beneath the imposing Table Mountain. It is one of the most livable cities in Africa. It offers plenty of fantastic food and nightlife for tourists and residents alike. The natural beauty of Cape Town is difficult to beat. Whether you're living by the rock cliffs of the mountains, or watching a gorgeous sunset by the sea, Cape Town is sure to impress you. Slowly rotating cable cars climb to the mountain's flat top, from which there are sweeping views of the city, the busy harbor and boats heading for Robben Island, the notorious prison that once held Nelson Mandela, which is now a living museum.
Area-400 Sq km
Population- 4.50 lacks (2011)
Financial and Business expert having 30+ Years of vast experience in running successful businesses and managing finance.