Best Places in India to live and work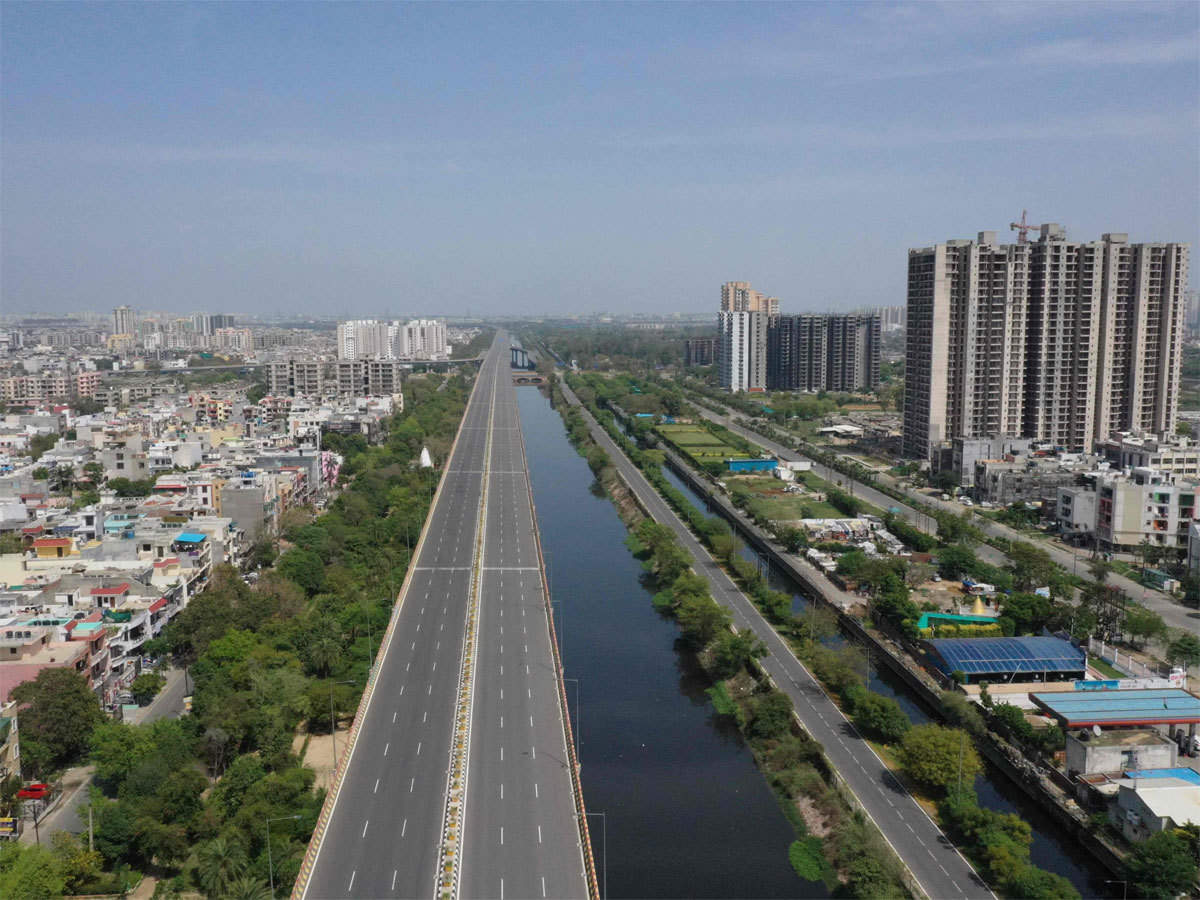 India is a beautiful country in the world where you can find the perfect synthesis of people with different cultures, cast, creed and religion. Life in India is joyful and colorful. As India is having 29 states, each state has its own significance. There are many places but top 10 I will describe as the best cities to live and work in India, infrastructure wise, development wise or just boosting the economy, these mega-cities perform proficiently and offer you the best place and residence to live in and best job opportunities as well.
Area- 3.287 million sq km
Capital- New Delhi
Hyderabad, Andhra Pradesh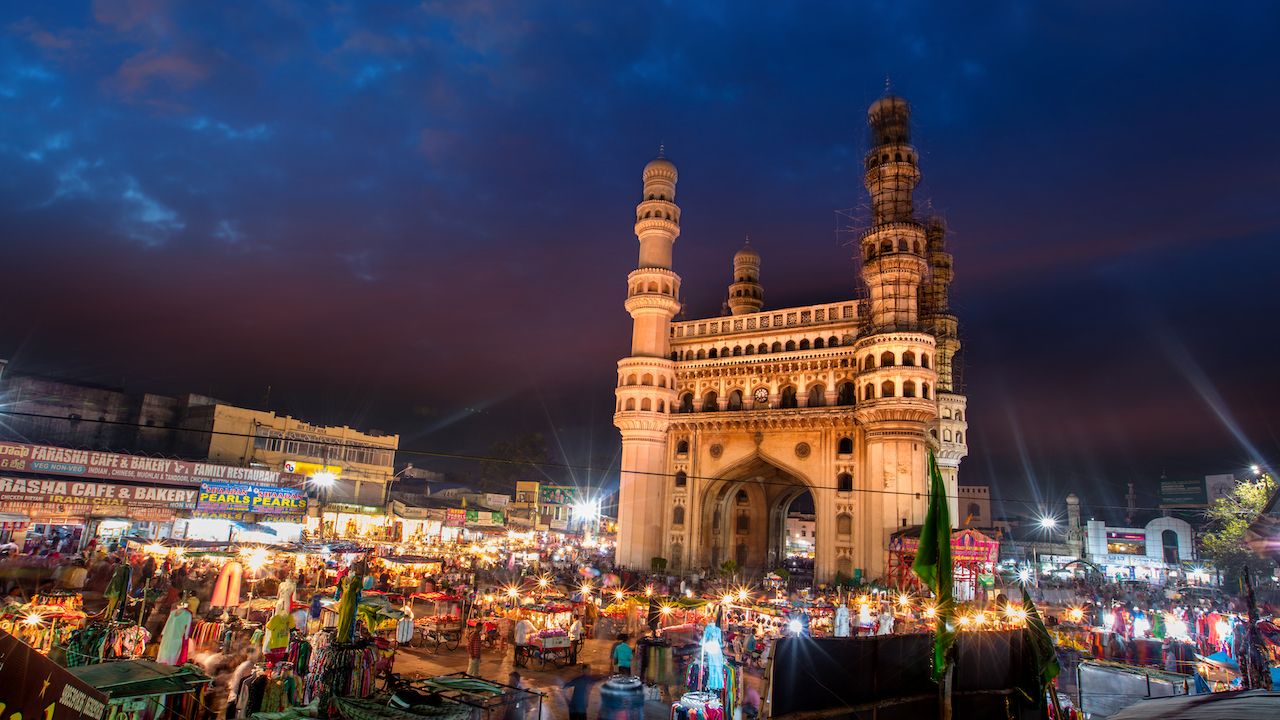 Hyderabad is the capital of southern India's Telangana state, known as city of Mughals and Nizams  It is a major center for the technology industry, Hyderabad is noted for its magnificent monuments, temples, bazaars, amusement parks, garden, cuisine, etc. It is home to many upscale restaurants and shops. Its historic sites include Golconda Fort. The Charminar, a 16th-century mosque whose 4 arches support towering minarets, is an old city landmark near the long-standing Laad Bazaar. The culture of Hyderabad is a combination of migrated people who have come here from across the country. Therefore, diversities in language, culture and lifestyle could be seen here. The city offers both – the best of jobs and great accommodation options.
Area- 625 sq km
Population- 68 lakhs (2011)
Mumbai, Maharashtra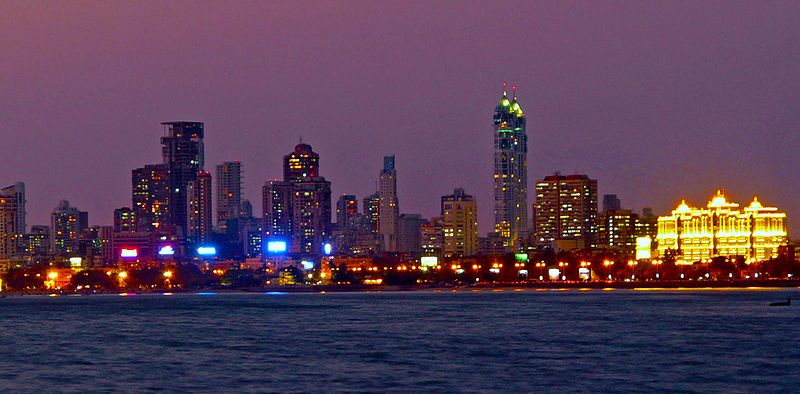 Mumbai (formerly called Bombay) is a densely populated city on India's west coast. It is popularly known with various nicknames like 'The Dream City', 'Land of Bollywood', 'Financial capital of India' and much more. This city is noticeable for both i.e. commercial as well as entertainment capital of India. It has the highest number of wealthiest people in India. On the Mumbai Harbour waterfront stands the iconic Gateway of India stone arch, built by the British Raj in 1924. Offshore, nearby Elephanta Island holds ancient cave temples dedicated to the Hindu god Shiva. The city's also famous as the heart of the Bollywood film industry. With the highest GDP, slums and heavy traffic, the city offers good basic amenities for the dwellers, including clean water, transportation, infrastructure, educational institutes, healthcare facilities and business opportunities. From street shopping, pretty parks, serene marine drive to best nightlife, Mumbai is the perfect place to live and work in India.
Area- 603 sq km
Population-1.84 crore (2011)
Pune, Maharashtra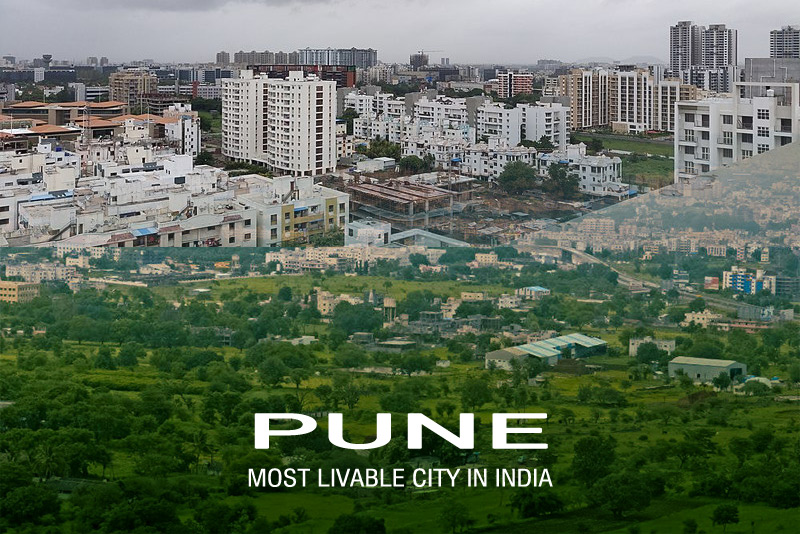 Pune is a sprawling city in the western Indian state of Maharashtra. It was once the base of the Peshwas (prime ministers) of the Maratha Empire, which lasted from 1674 to 1818. It's known for the grand Aga Khan Palace, built in 1892 and now a memorial to Mahatma Gandhi, whose ashes are preserved in the garden. The 8th-century Pataleshwar Cave Temple is dedicated to the Hindu god Shiva. With the best educational facilities and IT hub, Pune has an impressive lifestyle for youngsters. The city has an extensive range of excellent restaurants, historical sites, funky nightlife and a clean atmosphere. Pune offers you a splendid mix of universities, palaces, ashrams, museums and IT companies.
Area-331 sq km
Population-31 lakhs (2011)
Bangalore, Karnataka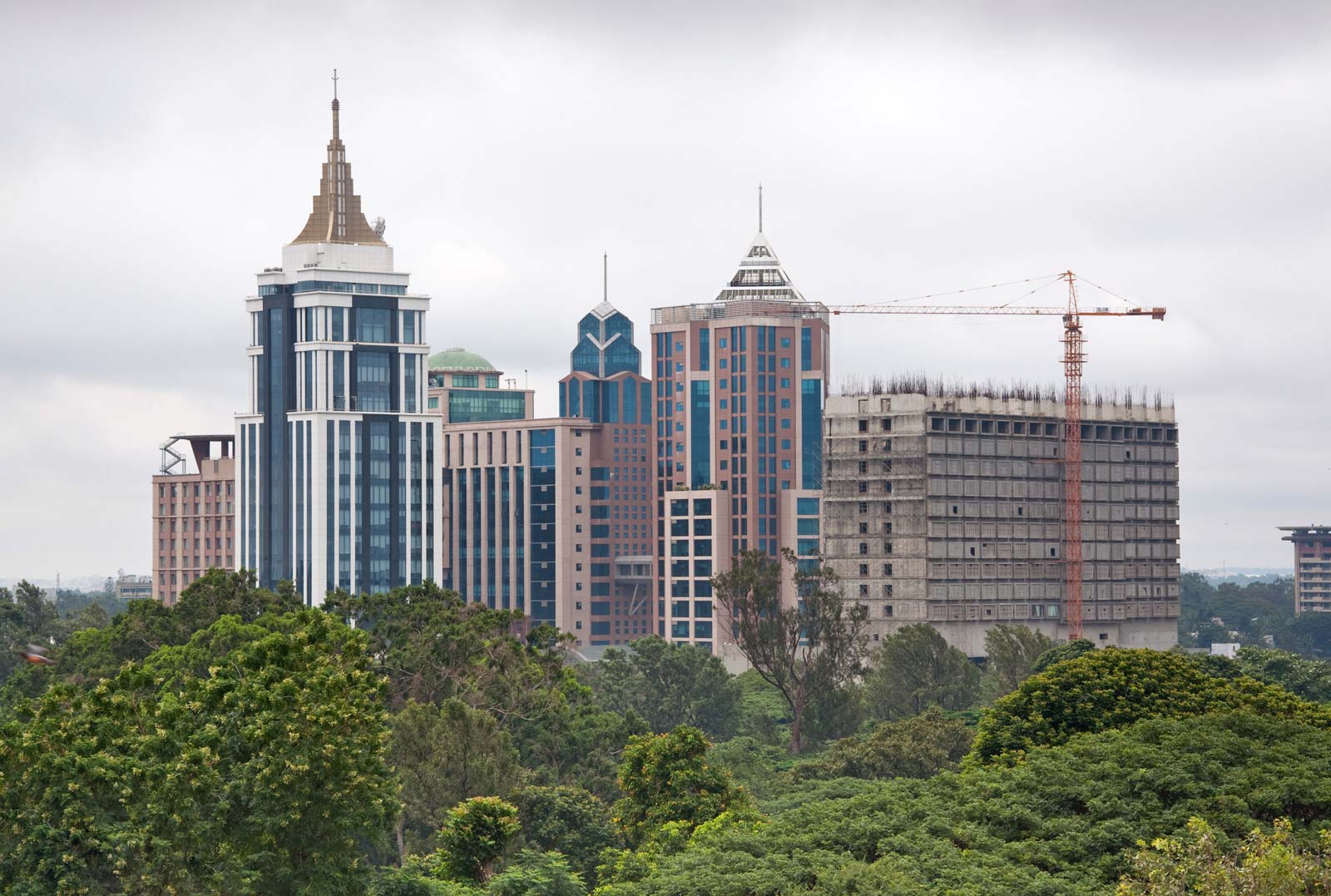 Bangalore is the capital of India's southern Karnataka state. The center of India's high-tech industry, the city is also known for its parks and nightlife. It is one of the best cities in India where you can live and work effectively. The city has serene lakes, beautifully crafted garden & parks. Shopping in Bangalore is a great experience where you can get a wide variety of trendy items at affordable price. Bangalore is the biggest IT hub of India. The life in Bangalore is perfect in itself with matchless work-life balance, shopping, entertainment, travel, food, art & culture and last but not the least, the pleasant weather.
Area- 709 sq km
Population- 84 lakhs (2011)
Kolkata, West Bengal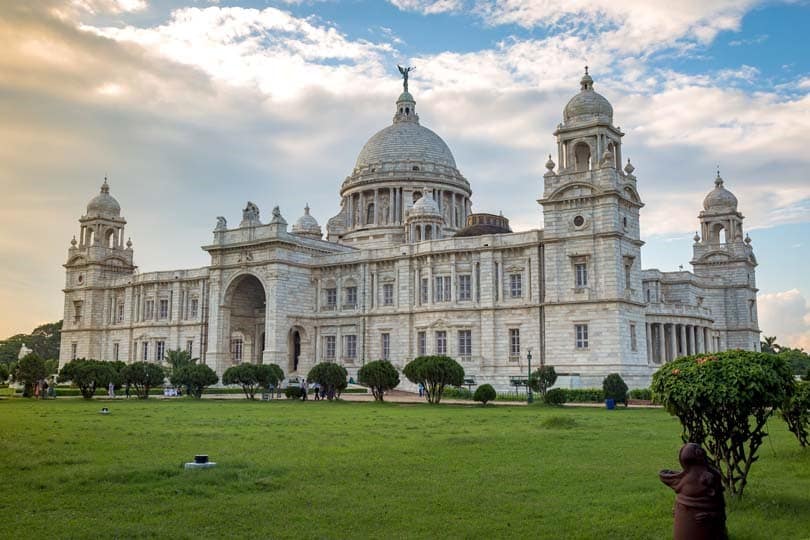 Kolkata (formerly Calcutta) is the capital of India's West Bengal state. Founded as an East India Company trading post, it was India's capital under the British Raj from 1773–1911. Today it's known for its grand colonial architecture, art galleries and cultural festivals. If you are planning to settle down in India, let Kolkata be a priority among others as this city allows you to live a modest lifestyle. You will be astonished to see the marvelous architecture of historical monuments. The city has lavish food, beautiful architectures, unique culture and amazing people. In this city, everything is available at reasonable price from garments to transportation and from accommodation to food.
Area- 206 sq km
Population- 1.49 crore (2020)
Delhi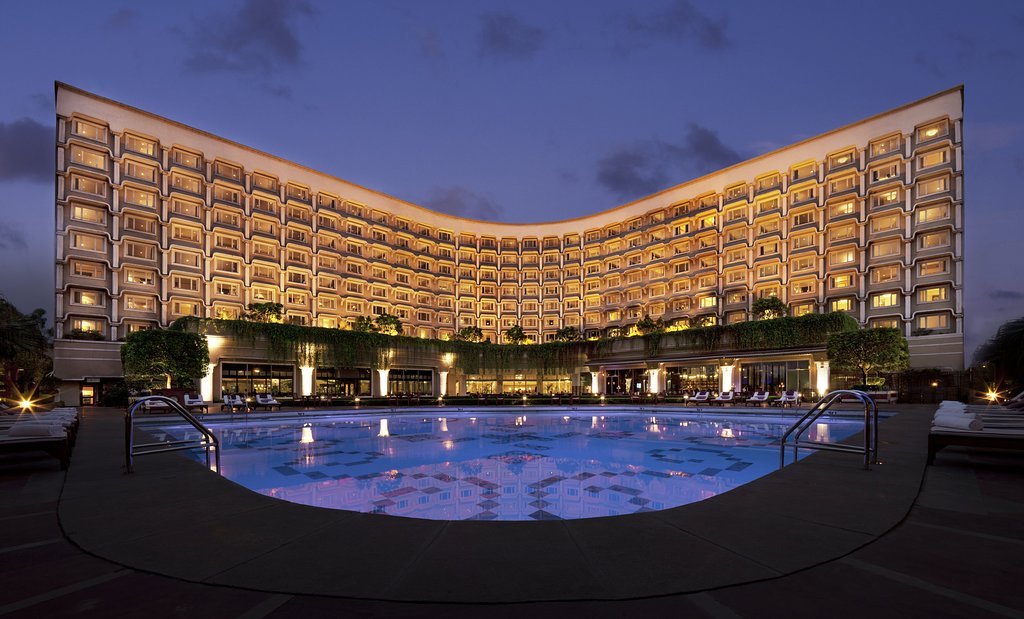 Delhi, India's capital territory, is a massive metropolitan area in the country's north. Being the capital of India, Delhi is one of the popular destinations for tourist. In the year 1919, the city was ranked at 7th position for the best place to live and work in India. The city has numerous historical monuments, malls, adventure parks, shopping area, eating points, garden and much more. It is one of the busy city in India and the largest commercial city in northern India.
Area- 1484 sq km
Population- 1.90 Crore (2012)
Jaipur, Rajasthan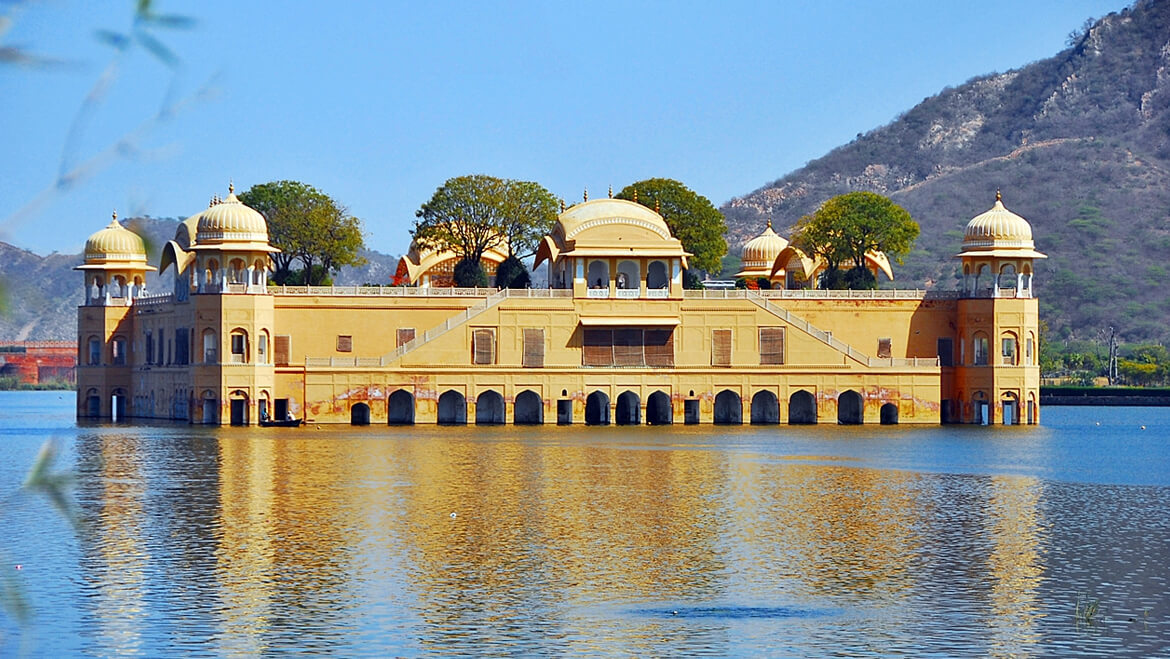 Jaipur is the capital of India's Rajasthan state. The city is also known as 'Pink City' and it is the best place to live in India for heritage admirer. Also, it is every tourist's delight. The city has solid historical background of Rajput story and offers stunning view of forts and palaces with a variety of shopping options. It is not that much crowded place and offers you sheer tranquil in the lap of nature.  However, the city doesn't offer good job opportunities and a stunning nightlife but, if you want to be just yourself and away from social life then Jaipur is the best option for you.
Area- 485 sq km
Population- 31 lakhs (2011)
Kochi, Kerela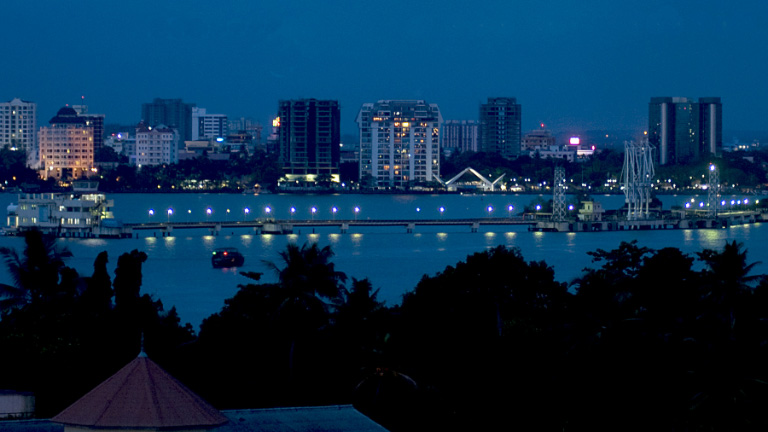 Kochi (also known as Cochin) is a city in southwest India's coastal Kerala state. It has been a port since 1341, when a flood carved out its harbor and opened it to Arab, Chinese and European merchants. Kochi is situated on beach-side and it is one of the beautiful sea-side cities in India. One can note a cluster of small islands and peninsulas along the peaceful shore of the Arabian Sea in Kochi. The city is also popular among tourists and locals. You can live a truly modern lifestyle at this metropolitan city which is also famous for trade center. You can experience a new phase of shopping in Kochi where you will get stylish fresh jewelry crafted with a mixture of traditional vibe and modern technique.
Area- 95 sq km
Population- 61 lakhs (2011)
Surat, Gujarat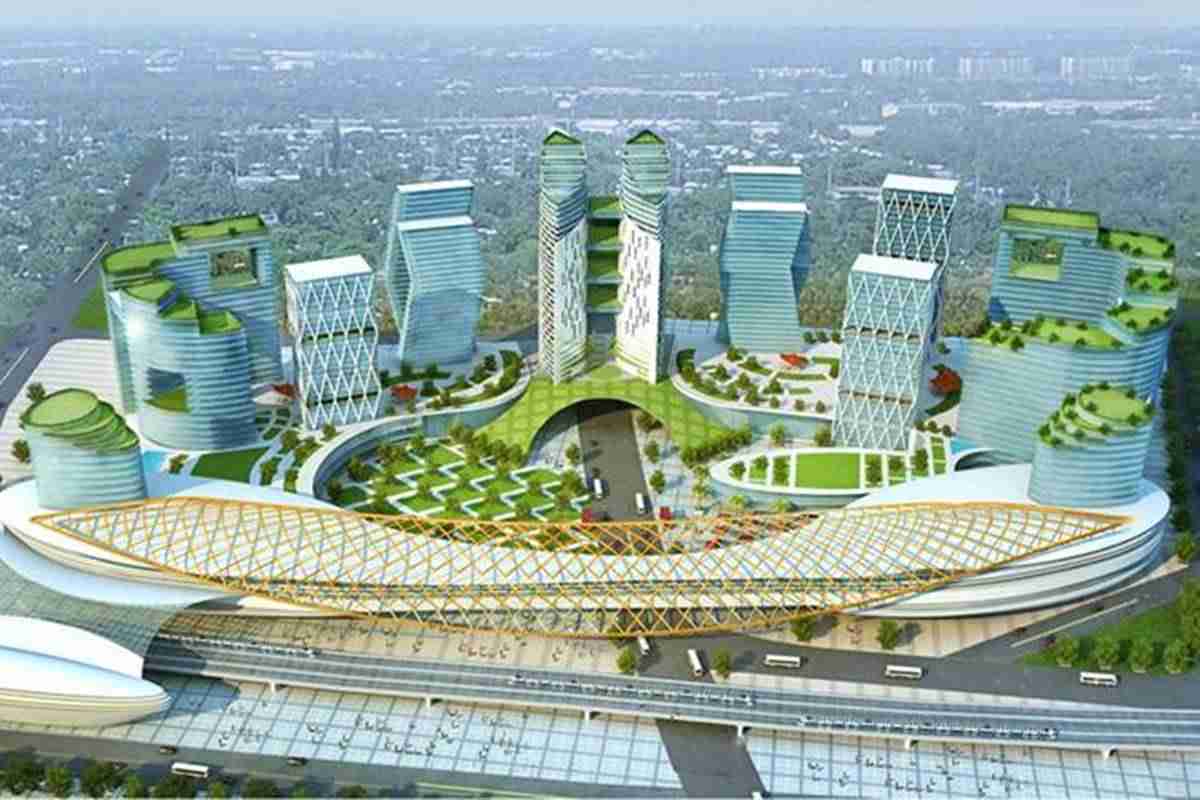 Surat is a large city beside the Tapi River in the west Indian state of Gujarat. Once known for silk weaving, Surat remains a commercial center for textiles, and the New Textile Market area is lined with fabric shops. Surat city is very popular for trade of textiles and diamonds. Also, the crime ratios in Surat are very low and that is why it is one of the safest places in India. The city is growing very fast and also known for its cleanliness. Apart from this, the city is also well-known for its mouth-watering food, religious places and beaches. Surat has a biggest textile of Saree which is famous in India. You will love the handicrafts of their own taste and style.
Area- 472 sq km
Population- 45 lakhs (2011)
Chandigarh, Punjab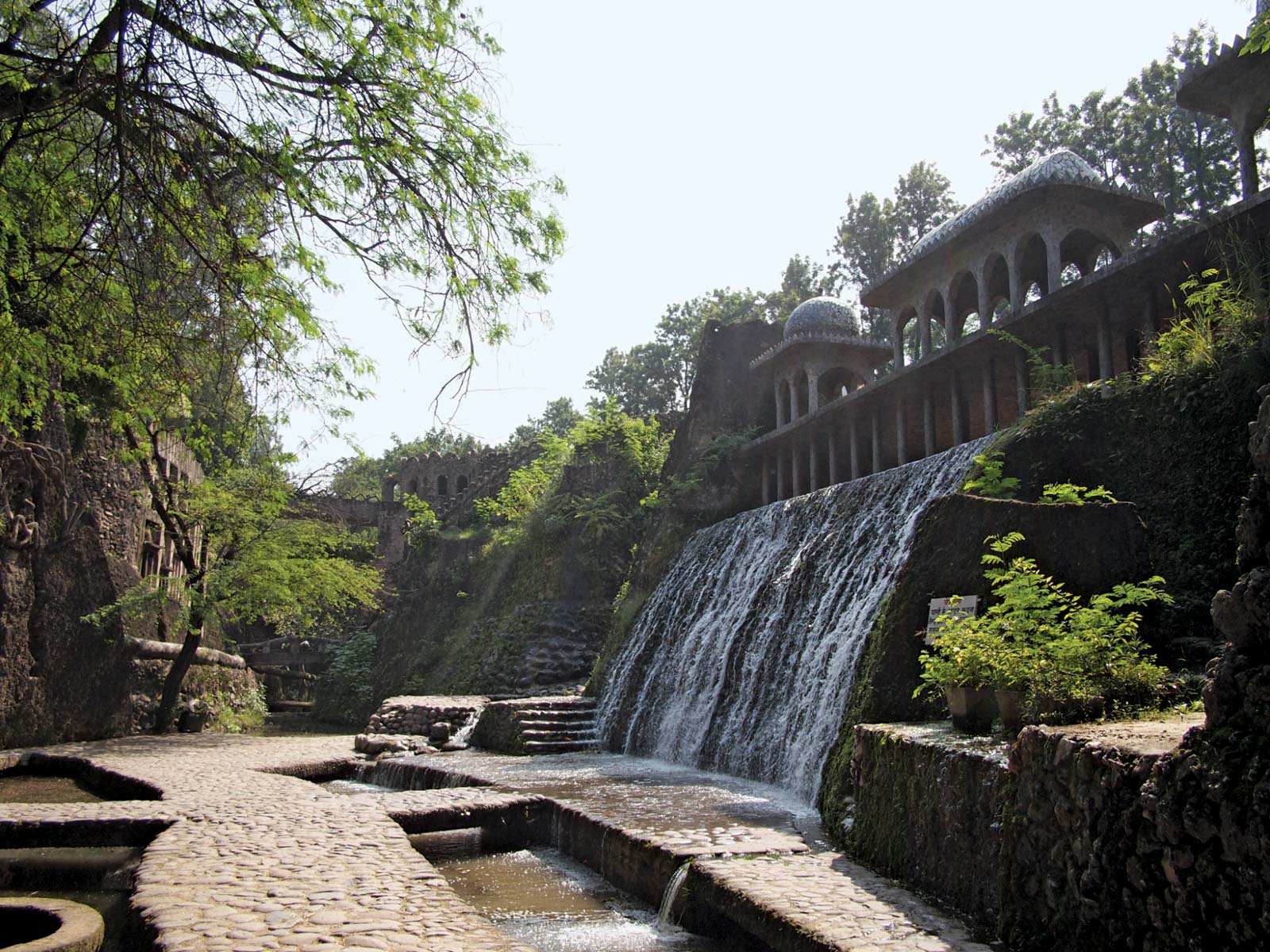 Chandigarh, the capital of the northern Indian states of Punjab and Haryana, was designed by the Swiss-French modernist architect, Le Corbusier. His buildings include the Capitol Complex with its High Court, Secretariat and Legislative Assembly, as well as the giant Open Hand Monument. The nearby Rock Garden is a park featuring sculptures made of stones, recycled ceramics and industrial relics. It is one of the most planned cities in the country India. One can easily notice the modern infrastructure and architecture. Take a ride around Suhkhna Lake, explore the beauty of Rock Garden, shop at Elante Mall and visit Chandigarh Ayurvedic Centre to heal your body.  This is one of the greenest cities of India where you can live a healthy life in serenity and have plenty of options to make careers.
Area- 114 sq km
Population- 11 lakhs (2011)
Now, you can settle down with your lovely family. Make a wise decision and live a healthy and joyful life while enjoying your work.
Financial and Business expert having 30+ Years of vast experience in running successful businesses and managing finance.